The Sainsonic Kamlan 50mm f/1.1 is a lens you can buy for just $170 for mirrorless cameras (Sony E, Canon EOS-M, Micro Four Thirds, and Fujifilm X) that delivers some beautiful bokeh. Here's a 10-minute video by Kai Wong that shows what this lens can do...

There are certainly some fascinating lenses coming from Chinese manufacturers. The latest is this 50mm f/1.1 from KamLan, supplied for review in Sony E mount for APS-C sensors. This is reviewed here using the Sony Alpha A7R II, switched into APS-C mode...

Chinese manufacturer SainSonic, which also makes an 8mm F3.0 fisheye prime lens as well as various floating music orbs and tabletop tube headphone amplifiers, has announced a new manual focus lens for APS-C cameras. It's called the Kamlan 50mm F1.1 (!) lens...

The focal length of 50mm is a popular choice for beginner shooters wanting to expand from their kit lens as its design makes it possible to produce relatively fast glass at low cost, and thus allows shooters to get into shallow-depth–of-field, portrait and low-light...
Versatile
Great street shooting lens, not too wide, not too long. On a APS-C sensor (any non-full frame camera body) it is also a great portrait lens, just long enough to remove distortion from your subject's face and flatter them a bit more, not so long you need to stand across the street.
Fascinating Blur
Amazing maximum aperture of F1.1, which creates fascinating background blur effect and sharper image quality, even in weak lighting conditions.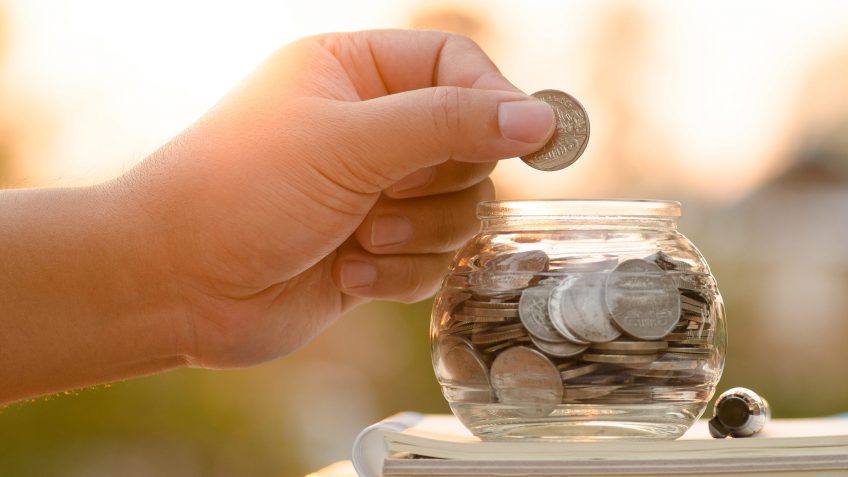 Great Value, Low Cost
This lens' low price tag makes it affordable as a good first lens investment.
Review from Christopher Frost Photography
| | |
| --- | --- |
| Focal Length | 50mm |
| Aperture | F1.1-F16 |
| Visual Angle Range | 31°@APS_C |
| Filter Diameter | 52mm |
| Minimum Object Distance | 0.5m |
| Focus Mode | Manual |
| MOD(Max Overall Diameter) | 60mm |
| Lens Structure | 5 Groups 5 Elements |
| Lens Size | 60 x 60mm |
| Net Weight | 248g (0.55 Lbs) |